we are creatives
SOCIAL MEDIA & BRAND MARKETING AGENCY
scroll down to learn more
about us
NIXcreative is a boutique social media and brand marketing agency located in Dallas, TX. Our passion is social media, our obsession is design, and our forte is connecting brands with their target audience.
Each of our client relationships are unique to their needs. You can hire us as an agency, independent contractor, or one on one consultations.
We work with local, national, and international brands from various industries.
Confectionary & CPG Brands
We have a sweet spot for confectionary and consumer packaged goods brands (pun intended). Through our creative talent and knowledge in the space, we will create a unique brand story and social media brand identity, develop engaging awareness campaigns, and connect with your target audience to drive sales in stores and online.

Mixed Use & Retail Developments
We connect you to your tenants' customers through a unique communications and social media strategy that promotes the onsite shopping experience. Our strategy allows you to build a unique brand for your property while providing value and support to retailers, tenants, and customers.

Established Local, National, and International Brands
We bring our passion and creative talent to brands of all sizes, anywhere. Dallas may be our home, but we utilize our national + international pool of creative talent to produce content anywhere in the world.

Multifamily Developments & Communities
Our founder, Jordan Nix, has nearly 10 years of experience in the multifamily industry working with apartment communities, vendors, agencies and more. We break you out of that cookie cutter mold and create memorable and positive experiences for residents and prospects by way of social media.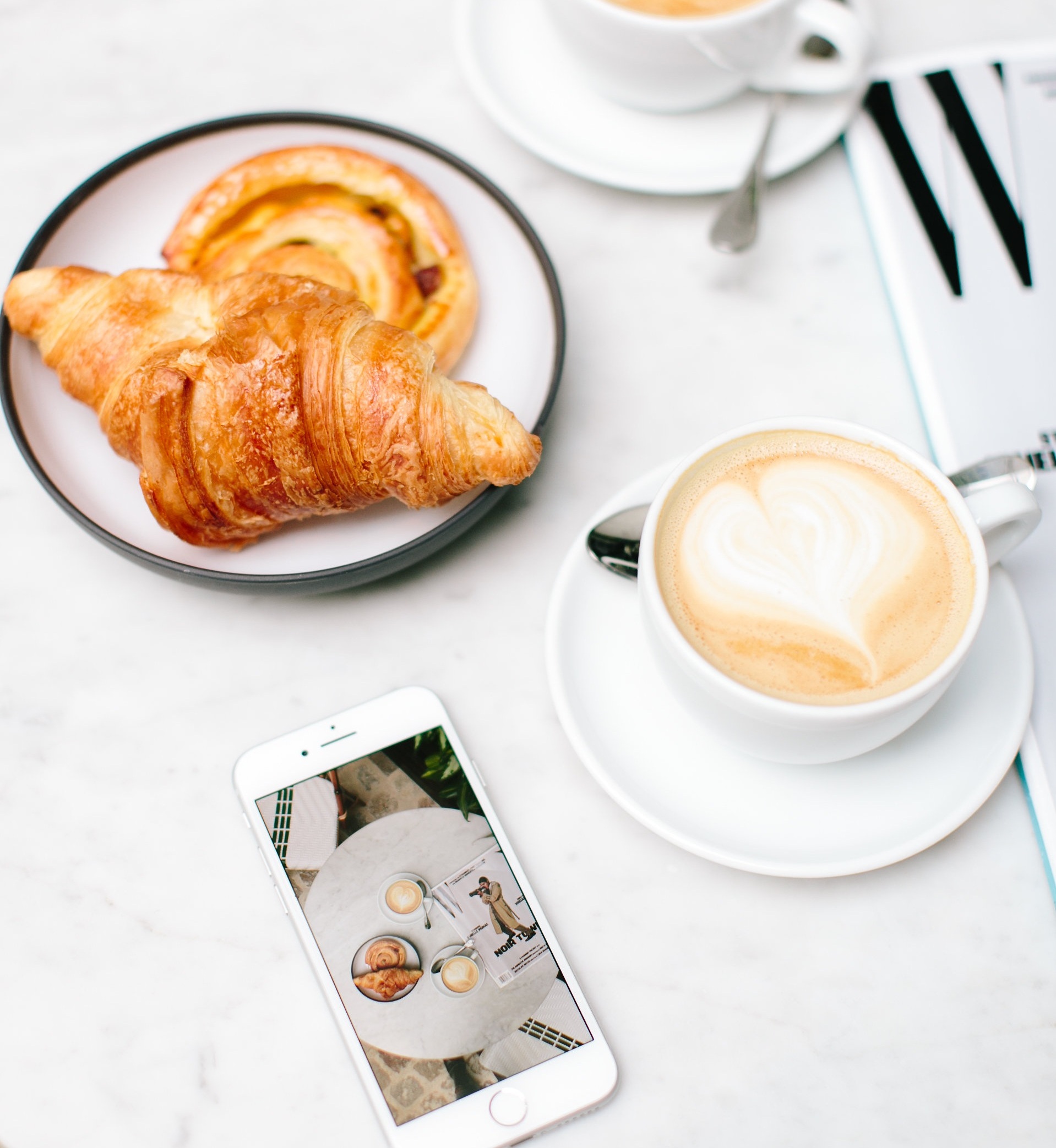 + Social Media Marketing
+ Brand Marketing Strategy
+ Content Creation
+ Social Media Advertising
+ Email Marketing
+ Influencer Relations